Atlantic's Fountain Pumps offer everything you want in a small pump line, with large, sturdy pre-filters, integrated flow controls, versatile base plates and small diameter power plugs. Sized to fit even the smallest applications, these pumps still deliver big performance, with higher head heights and lower wattages than the competition. Trust Atlantic for all your fountain pump needs!
Removable pre-filter.

Integrated flow adjustment.

Replaceable impeller.

Volts: 115.

Watts: 9.5.

Outlet: -" MIPT.

Cord: 6'.

Dimensions: 3-"L x 2-"W x 2-"H.

Includes: Adjustable flow pre-filter and -" - -" outlet fitting.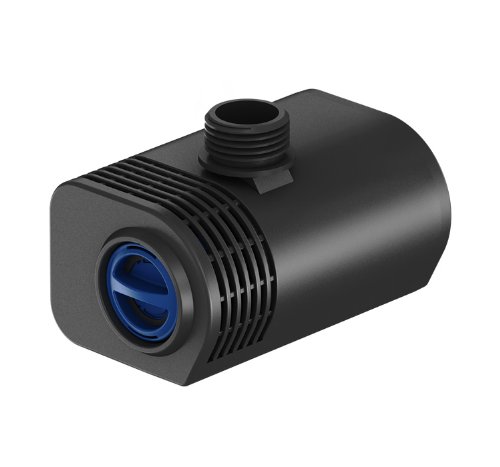 List Price: CDN$ 57.57 Price: CDN$ 57.57 Hot tubs and spas are a multimillion dollar business in the United States. As these amenities increase their appeal, they are becoming more and more common in health spas, locker rooms, hotels, cruise ships, and especially in the home. The Complete Spa Manual for Homeowners will provide you with all the information you need to know about hot tubs and spas, whether you are looking to buy one or already own one.

In this book, you will learn how to determine what you want and what you need, how to clean your spa, how to install your spa, and how to control the settings on your spa. You will learn about the health benefits of hot water, including hydrotherapy, aromatherapy, reflexology, chromotherapy, and Watsu. You will also learn about soft sided spas, acrylic spas, cabinets, pumps, flow rate, skimmers, suction ports and drains, jets, special waters, covers, ozonators, heaters, permanent spas, blowers, spa packs, plumbing issues, alkalinity, water hardness, temperature, sanitizers, oxidizers, water analysis, the PH scale, and test kits. Also included is a discussion of cartridges, including sand and diatomaceous earth (DE), and water chemistry.

Additionally, The Complete Spa Manual for Homeowners will provide you with tips for buying, realistic cost estimates, winterizing, and upgrade options. You will also find countless tricks and tools of the trade, as well as a directory of Web sites and manufacturers that sell low-cost replacement parts. This book is a source for easy-to-understand instructions for installation and repair and much, much more.

Whether you have a spa or hot tub for personal use or you are a business in the health care industry, this book will be your ultimate resource for buying, installing, and caring for your spa. The author's vast knowledge on the topic makes this book an engaging read that will simultaneously teach you everything you need to know.

Atlantic Publishing is a small, independent publishing company based in Ocala, Florida. Founded over twenty years ago in the company president's garage, Atlantic Publishing has grown to become a renowned resource for non-fiction books. Today, over 450 titles are in print covering subjects such as small business, healthy living, management, finance, careers, and real estate. Atlantic Publishing prides itself on producing award winning, high-quality manuals that give readers up-to-date, pertinent information, real-world examples, and case studies with expert advice. Every book has resources, contact information, and web sites of the products or companies discussed.

This Atlantic Publishing eBook was professionally written, edited, fact checked, proofed and designed. The print version of this book is 288 pages and you receive exactly the same content. Over the years our books have won dozens of book awards for content, cover design and interior design including the prestigious Benjamin Franklin award for excellence in publishing. We are proud of the high quality of our books and hope you will enjoy this eBook version.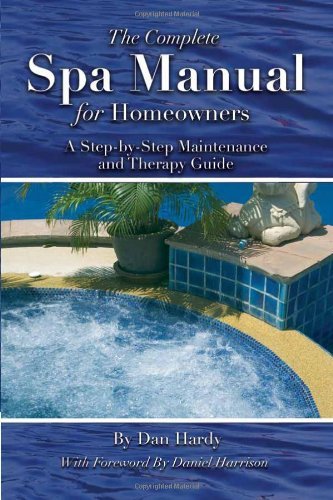 Price: