Sport is one of the world's major businesses but it is also entertainment, celebrity, fandom and social cohesion, forming a central aspect of culture and communication. Public relations is part of the process at all levels, whether handling major sponsorship and media rights deals, events, promoting stars or increasing participation. This book:
• explains how PR issues arise for sport and sports business and how PR approaches and thinking may be used to solve them
• shows how and when the sports industry needs PR experts
• explores the connection between strategy and communication, as they apply to sport and PR
• teaches students strategic and critical thinking essential for PR work.
Sports Public Relations is an essential guide for students in PR, sport studies, sport marketing and sport communication.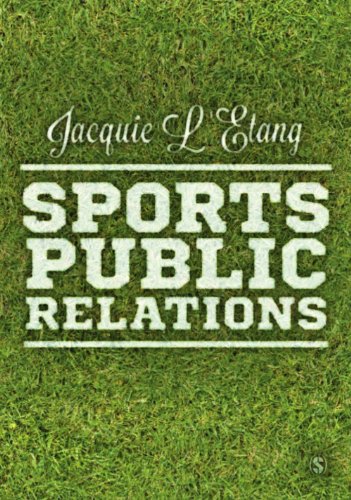 Price:
More
L'etangs Products