A no-fluff, no-frills guide to setting up your first aquarium or fish tank
.
Are you ready to start your new hobby of keeping fish? Are you wondering where to start? This straight-to-the-point guide will set you on the right path to creating a stunning fish tank filled with happy fish.
Topics covered include: Before You Start
6 Steps To Goldfish Success
Buying Your New Tank
Setting Up Your First Aquarium
Where To Place Your Aquarium
Testing For Leaks
Adding Equipment
New Tank Cycling
How Many Fish Can You Add To Your Aquarium?
What Sort Of Fish?
Introducing Your New Fish To The Tank
Feeding Your Fish
Aquarium Maintenance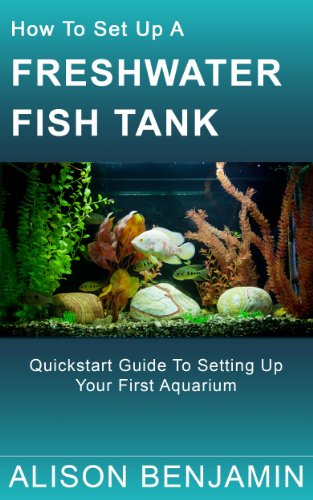 Price: