Covers the latest aquarium gadgets
Design a dazzling underwater environment with this bestselling guide!
Setting up your first freshwater aquarium can be a daunting task. This friendly guide answers all your questions, from setting up your tank and selecting fish to the water, chemicals, plants, and much more. There's also expanded guidance on combining different species of fish, maintaining a tank, cleaning gravel, and dealing with common problems such as algae.
Discover how to
* Choose the right aquarium
* Select the best fish
* Get good deals on equipment
* Maintain a clean, healthy environment
* Handle tank pitfalls
* Breed your fish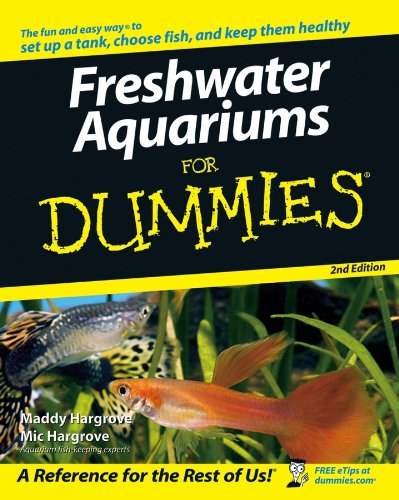 Price:
In a slightly comical way Mr Picasso Triggerfish will guide you trough the most funny and weird fish you can keep as a pet in the tank (or pond). His point of view might be slightly crazy, but all the information is real and up to date. There are plenty of good quality colourful pictures inside. Also there is a quiz on the content of the book, prompting to recall important and also very funny facts, as well as several weird "fishy" short stories, that probably would make you laugh your head off (under the condition you have read the book up till the very end and understand what is all about).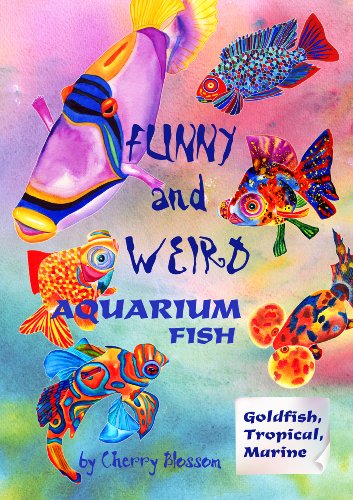 Price: